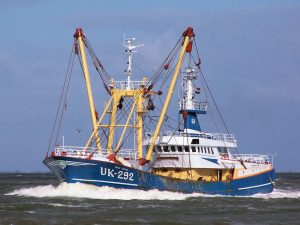 Holland Diamond Fish BV is an innovative start-up company driven by passionate people. Our group is the right mix of knowledge and experience in the fish industry, the pharmaceutical industry and the technique.
Our main goal is developing a traditional fish sauce of high quality by fermentation fresh of fish and sea salt without adding artificial additives. Our market is Asia. But globally, we are also looking for extend the application of the 100% natural traditional fish sauce as a replacer for salt and artificial flavor enhancers in dishes.
Holland Diamond Fish BV is also active on product development. And therefore, we work together with partners. We are investigating to valorize fish into more valuable products. We focus on the upper segment, as functional foods and health food.